The New Standard of Cleaning
The cleaning team that guarantees, not just a clean home, but a completely safe and disinfected environment for you and your family. Spots, dirt and mold free, bacteria and viruses free, odors free, bags and insects free and chemicals free. Completely safe environment for babies and pets!
We guarantee a new experience of your own home!
Our team offers an innovative and modern ways to clean. Using new and innovative methods to not only clean your space, but to efficiently disinfect every inch and corner of your space, providing  you the cleanest home you ever had!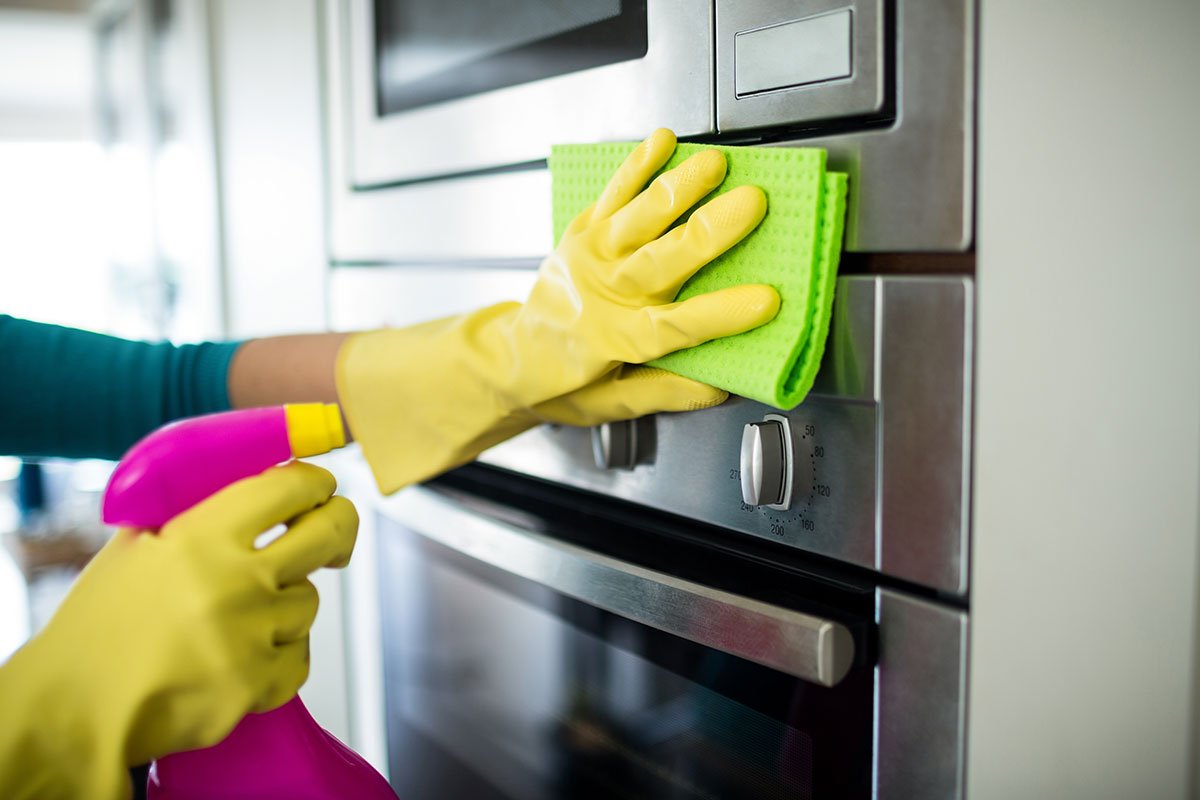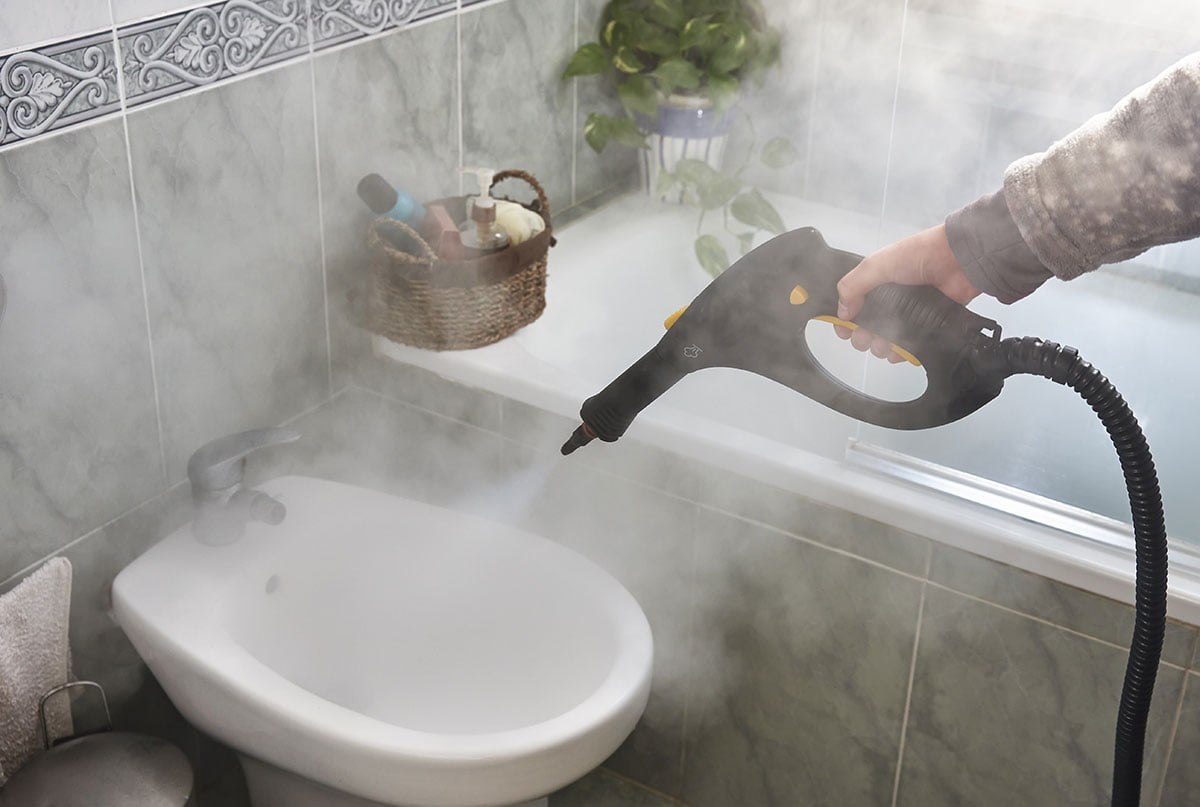 Cleaning heroes are bringing a new standard of clean air!
Our team uses powerful steamers, and foggers,non toxic, non flammable, biodegradable botanical solutions to clean your space from dirt,mold,bacteria,viruses and  fungus. Imagine to come back home into a space not only sparkling clean, but into a completely safe, sanitized  environment, without bacteria and mold! Your home will not only feel clean it will be cleaner than ever!
The way we work is what makes us unique!
We offer one time or recurring services. We work closely with you to build a cleaning plan that fits your needs.
We do a first time deep clean and we repeat that with no cost for our recurring customers.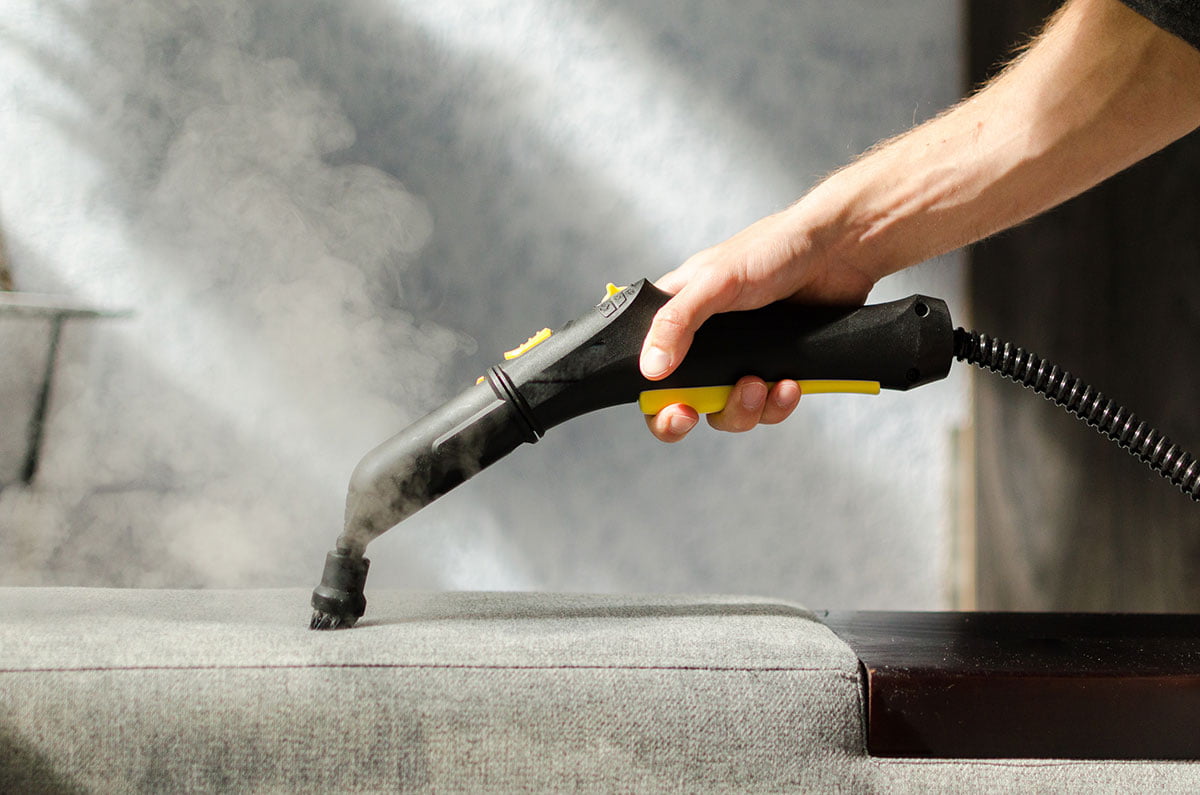 A high traffic area such as your business, needs to be safe for your employees, your clients, and visitors. Limit sick days and keep your employees healthy.
We offer customized cleaning and disinfecting services that meet your needs.
Our team uses powerful steamers, or  Electrostatic spray of all surfaces. Hard and soft surfaces. We use biodegradable disinfecting botanical solutions, registered on EPA list for use against SARS-CoV-2 (COVID-19) ,influenza A (H1N1) – HIV-1 AIDS Virus – Respiratory Syncytial Virus (RSV)