Architectural & Engineering
We provide complete architectural services, from planning and design, to construction supervision, to interior design. We work on all types of projects, from conceptual design, to single room renovations, additions, and new constructions.
Site Analysis

Conceptual Design

Site Planning

Site Engineering & Drawing

Architectural Drawings

Floor Plans

Fire Protection

Structural Engineering & Drawings

Mechanical Engineering & Drawings

Electrical Engineering & Drawing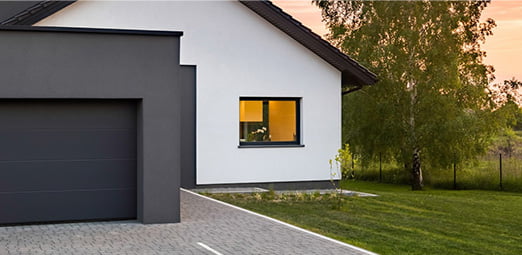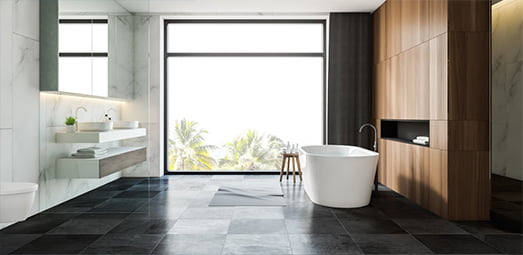 Our team of designers and licensed contractors are going to make your dream renovation a reality! Remodeling Heroes offer start-to-finish solutions for every project.
Whole House Remodeling

Home Additions

Basement Remodeling

Garage Conversion

Kitchen Remodeling

Bathroom Remodeling

Flooring

Roofing
Your house needs to evolve as your family grows to reflect your changing lifestyle. We offer you innovative designs, affordable prices, great communication and on time project completion with remarkable outcomes. Improve your home to increase its value!
Detached Structures

Attached External Apartments

Attached Internal Apartments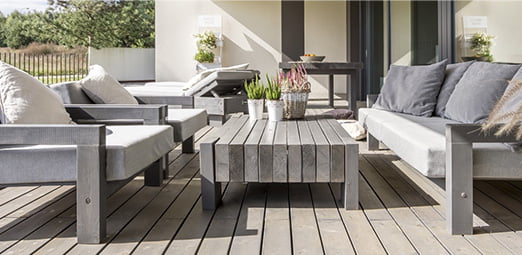 Your

Remodeling Hero

Is One Phone Call Away
Converting a garage into living space can be an attractive option for homeowners who find themselves in a crowded house. At Heroes Remodeling, we are experts in Garage Conversions and can walk you through each step of the process
During a Kitchen Remodel, there are so many choices to consider, and at times you may feel overwhelmed. Let our Remodeling Heroes team walk you through each step, help you avoid common mistakes and help you end up with the kitchen of your dreams!
Let us work with you to create the perfect bathroom to compliment your house. We strive to blend functionality with aesthetics and ensure you will love it!
Patio Design and Renovation
Update your outdoor living space and make it your own! Our team of experts has years of experience and can help you tap into all of the potential of your house.
Let us work with you to create the perfect bathroom to compliment your house. We strive to blend functionality with aesthetics and ensure you will love it!
Tired of your old carpet? Looking to update your water damaged wood flooring? Let your Heroes Remodeling team handle this for you while you handle life.
"Remodeling Heroes did outstanding remodeling Job and damage restoration. Everything delivered with great care and responsibility. Highly impressive work and the staff ethics highly appreciated. They have managed the whole work perfectly. I have remodel the new room and they did the electrical services. They flooring was also handled perfectly and neatly."
"I live in a condo and needed to have my kitchen repaired. I contacted several different contractors and Remodeling Heroes gave me the best and honest estimates. They did not tried to overpriced the materials or labor cost because the insurance company was paying for the repairs."
"We had a lot of trouble finding a contractor that would work on our kitchen in our condo complex. They either didn't want to deal with the HOA or work on the top floor of our complex. Remodeling Heroes were not deterred. They were able to provide an estimate for the work and deal with the HOA and the city."