Your Handy Hero Is
One Phone Call Away
For any and all of your home repair and maintenance needs, you can count on Handy Heroes to get the job done right. We know that DIY projects can often be more difficult than they first appear-- there's nothing wrong with asking for a little help!
From painting to drywall repair to cabinets, toilets and everything in between, Handy Heroes is your one-stop-shop for home handyman services. The services we offer include but are not limited to:
Painting

Interior & Exterior

Color Matching

Drywall & Texture

Texture Matching

Drywall Repair

Holes Patching

Plaster Removal & Patching

Plumbing

Faucet & Sink Installation

Leakage Repair

Unclog Drain

Tub Installation

Toilets Installation

Bathroom & Kitchen

Cabinets Refinish

Countertop Installation

Backsplash Installation

Appliances Installation

Fixtures Installation

Regrouting

Lights Installation

Vanity Installation

Shower Glass Door Installation

Caulking

Electrical

Switches & Outlets Repair/Replacements

Troubleshooting

Lights Repair & Installation

Smart Home Devices Installation

Outdoor Lightning

Service Panels Repair & Installation

EV Car Chargers Installation

Flooring & Carpentry

Flooring Repair & Installation

Custom Shelving

Custom Cabinets

Hardwood Floor Refinish

Cabinet Refinish

Trim Work

Crown Molding Installation

Baseboards Installation

Windows & Doors Trim Installation

Custom Trim Work

Windows & Doors

New Construction & Retrofit Installation

Windows Installation

Doors Installations

French & Sliding Doors Installation

Doors Refinish & Repair

Exterior Work

Hardscaping and Landscaping

Patio Design

Decks Installation & Repair

Outdoor Lightning

Fences & Gates

Outdoor Kitchens

Pergolas

Lawn

Demolition & Hauling Awa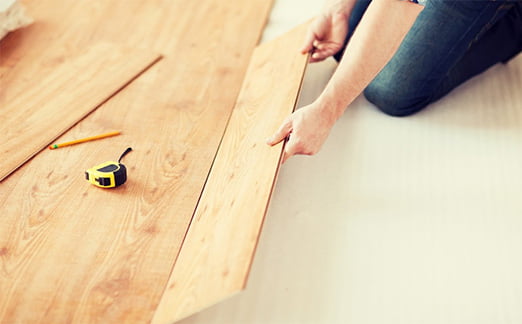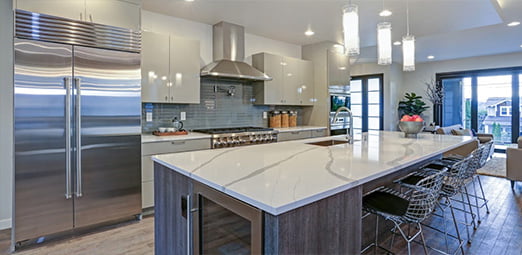 Pressure Washing

Staining & Varnishing

Trim & Baseboard Painting

Wallpaper Removal

Caulking

Floor Repair

Furniture Assembly

Priming

Picture & Mirror Hanging

Plumbing Services

Residential Services

Tile Installation

Ceiling & Wall Painting

Garage Door Services
"Used Handy Heroes to have an ''instant hot water dispensing system" installed in our kitchen. You know the tiny facet that makes tea/very hot water instantly. The entire experience was painless, I text/chatted over Yelp with Moshe who confirmed price and scope of job. We confirmed time/date of job and Luke arrived promptly at said time/date."
"After a long and exhausting project of remodeling our home we had to start all over with another contractor (the first one flake on us). handy heroes re did our bathroom. They were very understanding and help us with the price because of our situation, the had a design team that help us make a decision very quickly and the results are amazing."
"Had a great experience with Brian and Moses from Handy Heroes. Communication about times and dates were excellent. Coordination of materials and true craftmanship by Brian was great. It was an awkward job of creating a more workable laundry space for a new washer and dryer."