Commercial & Residential Plumbing Services
Plumbing Heroes offers a comprehensive list of plumbing general contractor services to residential and commercial customers throughout the greater Bay Area.
We are fully licensed, equipped and trained to provide all plumbing services in a timely and professional manner. The plumbing services we offer include but are not limited to: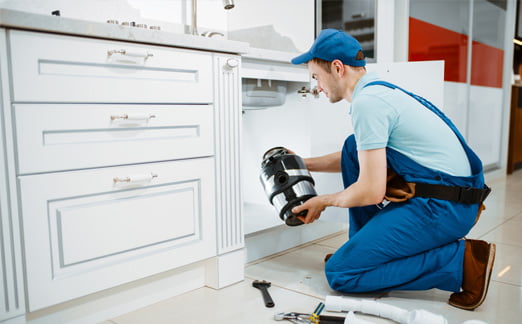 Leaky faucets can cause  a huge mess in your kitchen or bathroom. If you have a leaking faucet, don't panic! We can fix it for you quickly and affordably
We are here for you 24/365 to resolve the needs of your leaky faucets, dripping pipes or any other water related problems in and around your home.
Water and Gas Line Installation
If done poorly, water and gas line installations can leave you with a bigger problem than you started with. We have experienced, trustworthy technicians you can trust.
The drain cleaning  service that we offer is necessary for residential customers with plumbing problems such as clogs and slow drains.
Garbage Disposal Installation
A garbage disposal unit can be installed by an our experienced technicians.
The purpose of repairing or replacing a sewer line is to prevent clogs, overflows, and other issues from occurring in the plumbing system of your property.
Commercial Water Heater Upgrades/Installations
Don't let an old, inefficient water heater eat up your money. Let Plumbing Heroes install a new, energy efficient commercial water heater to save your business money!
A gas leak in your home or office can be a serious matter. It's important to take quick action and call a professional as soon as you suspect there might be a gas leak.
Do you have a leaky pipe? Old pipes can be the cause of your water leaks. The best way to handle this problem is through professional plumbing services from a trusted company in your area like Plumbing Heroes.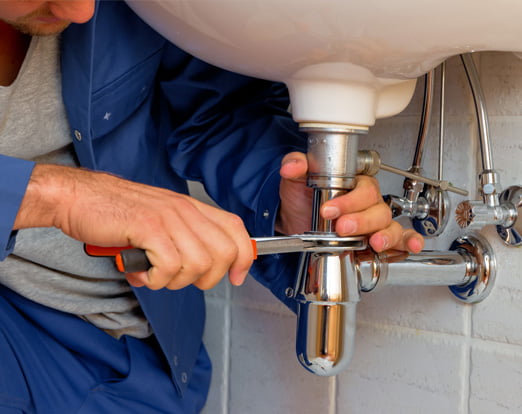 Residential Plumbing Services 
We are a plumbing company that specializes in residential plumbing services. We have been providing award-winning service to the community. We offer free estimates, emergency plumber services, and all of our work is guaranteed.
We provide 24/7 emergency services so you can always count on us when you need help with your plumbing issues! Call today and schedule an appointment for one of our licensed plumbers to come out right away!
Click Here to know more about our Residential Plumbing Services in Alameda, CA.
Commercial Plumbing Services
Commercial plumbing services are necessary for any office building. We provide commercial plumbing services that will keep your pipes in good condition and ensure the operations of your business run as smoothly as possible. Your employees deserve an environment where they can focus on their work, not a clogged toilet or leaky pipe. Our plumbers have extensive experience with all types of commercial plumbing issues and know how to fix them quickly without disrupting business operations.
An expert team is standing by ready to help you! Call us now!
Click Here to know more about our Commercial Plumbing Services in Alameda, CA.
We know that plumbing emergencies can be a disaster, especially if they aren't taken care of quickly.
That is why our plumbing heroes are ready to take care of all your worst pipe, drain, and sewer problems whenever you call.
Click here to know more about our Plumbing Services in Oakland, CA
"The plumber and supervisor showed up on time!! 5mins early in fact. Courteous and hard-working. Removed and installed my tankless system. Consulted/recommended options for the install."
"After 4 different plumbing companies/people no-showed, I hired Plumbing Heroes to take care of my uninstall/reinstall of my EcoSmart Tankless Water Heater. Their price quote was equivalent to the other companies and they booked right away."
"Prices are inclusive: charge by the job so it includes labor and materials. I did supply some materials and unit for tankless install."