What exactly is Construction and Demolition Debris? Is it brick, block, and rubble? Is it wood and heavy timber from homes? Is it drywall or roofing materials? Is it recyclable metals and copper? Well, the answer is simple:
"It's all of that and more." The Code defines Commercial and Demolition Debris or C&D Debris as "waste products and recyclables resulting from the construction, remodeling, or demolition of building and/or other structures including, but not limited to, wood, metals, concrete, brick, clay, glass, plastics, dirt, asphalt, cement, lumber, wallboard, roofing material, ceramic tile, plastic pipe, and excluding putrescibles, garbage, and liquid wastes."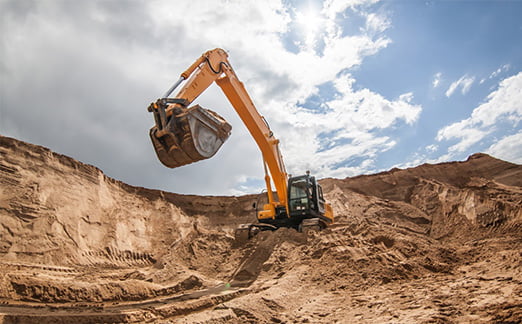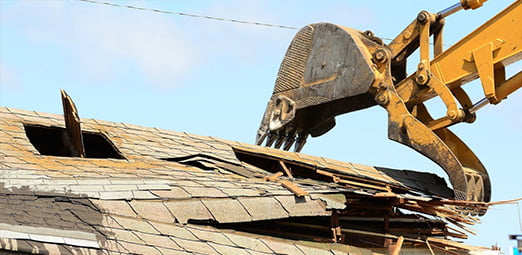 Here at Demolition & Excavation Leaders, we're highly experienced in working with insurance. We understand dealing with insurance may seem intimidating. Every insurance coverage is different, that's why we're dedicated to give each individual customer our undivided attention.
We aim to restore your property plus help you save money in the process. Through our experience working with insurance companies, we're confident we can make the process as smooth as possible.
We are proud to offer full-service residential demolition and debris removal services for all home renovation and construction projects. Whether you need a complete home cleanup or just a few rooms tidied up, you can count on us to deliver professional-grade demolition services for all your home improvement needs.
Our residential demolition service includes, but is not limited to, the following home improvement projects: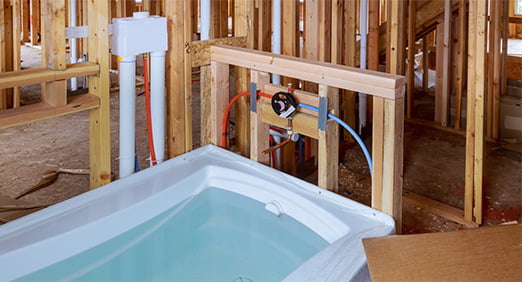 "Friendly service and professional staff. Worked with me and neighbors to get a old shed and hot tub removed. Estimator Eran G. showed up on time for consultation and gave me a fair bid. The demolition crew showed up a Little late do to a small scheduling issue but now real issue."
"Wanted to remodel my bathroom and hired them to demo and haul away, their guys were very professional and the left the site clean. We already in contact with them for another project to remove a tree in our back yard"
"Very helpful team. We hired them to clean our back yard from construction debris and to demo a fence. They did it very fast. I was happy with their customer service as well. The price was a on the higher side but over all good service"