Residential Plumbing Services in Alameda, CA
If you are looking for a plumbing company that can help with residential plumbing services, then look no further. Our skilled technicians are available 24 hours a day to provide on-demand service and repair work. Some of the common problems we address include leak repair, faucet repair, garbage disposal repair and more!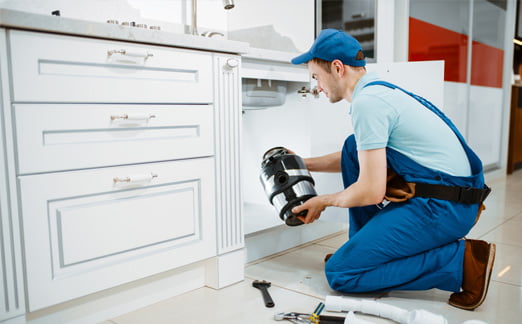 Alameda's Residential Plumbing Repair Services by Local Plumber - Plumbing Heroes
If you're looking for an experienced plumber that can handle all kinds of residential issues at prices below the industry standard, then look no further than our company. Our technicians are skilled in a wide range of plumbing services. We provide residential service to fix leaks, repair faucets, and more! If you need help with any type of plumbing issue give us a call or book your appointment online today!
"The plumber and supervisor showed up on time!! 5mins early in fact. Courteous and hard-working. Removed and installed my tankless system. Consulted/recommended options for the install."
"After 4 different plumbing companies/people no-showed, I hired Plumbing Heroes to take care of my uninstall/reinstall of my EcoSmart Tankless Water Heater. Their price quote was equivalent to the other companies and they booked right away."
"Prices are inclusive: charge by the job so it includes labor and materials. I did supply some materials and unit for tankless install."